Membership
Membership to the Manitoba Archaeological Society is open to everyone. You do not have to have any prior experience in archaeology, just an interest in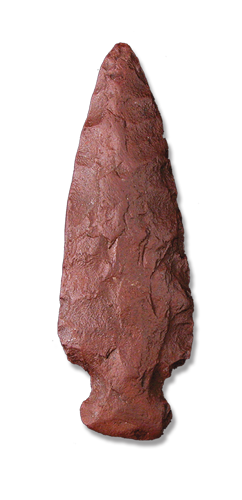 learning about Manitoba's extensive and diverse heritage. By becoming a member, you become an active participant in sharing and protecting the longstanding history of this province extending to 11,500 years ago.

Becoming a member of the Manitoba Archaeological Society has the following benefits:
Eligibility to participate and attend talks and events featuring archaeology in Manitoba
You will receive the MAS Newsletter (MAS NEWS), published quarterly, presenting news, updates and highlighting current work and discoveries in the province of Manitoba
You will also receive the Manitoba Archaeological Journal, our journal featuring an in depth look into archaeological work in Manitoba.
A forum to connect with others interested in archaeology at the annual Manitoba Archaeological Society conference.
Help with identifying artifacts and assistance with questions on Manitoba archaeology.
Information on excavations and volunteer opportunities.
The opportunity to participate in a community dedicated to heritage preservation and conservation.
MEMBERSHIP RATES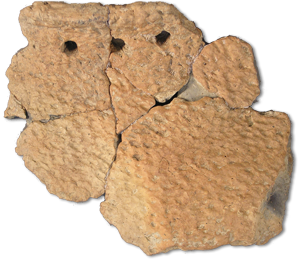 Student - $30.00
Individual - $45.00
Family - $50.00
Institution - $60.00
Memberships can be paid online by PayPal or by mail. To join or renew your membership, please click HERE