Teacher Resources
There are several resources available for teachers wishing to teach about archaeology in the classroom.
Digging the Past - Archaeology for Kids
This booklet created by Wind River Research Services and the Manitoba Archaeological Society features puzzles and games to uncover the past in a unique and interactive way. Contact the MAS to obtain a copy of this resource at mbarch@mts.net.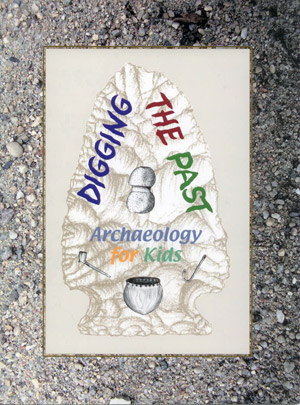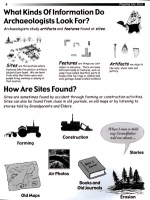 Traditional Learning through Archaeology Teaching Guide
As part of the Healing Site excavation, a teaching guide was produced by Wind River Research Consultants to accompany an edukit for the Behavioural Health Foundation in Manitoba. A copy of this guide is available for download and can be found here.

Archaeology Canada
This website features lesson plans for teaching archaeology in the classroom
http://canadianarchaeology.com/caa/archcanada/

Other miscellaneous webresources
Archaeolinks website featuring lesson plans
Historica teachers guide
Royal Ontario Museum - Online activities: archaeological analysis
Heritage fairs
Saskatchewan heritage online - resources for teachers
Listing of links featuring online teacher resources on archaeology
Our Roots - Canadian local history online